First Announcement

Sixth
International Symposium on
Management Engineering 2009

August 5 (Wednesday)-August 7 (Friday), 2009
Keynote Speach

PDF
Laszlo Koczy, Professor
(Szechenyi Istvan University, Hungary)
"Fuzzy Models and Modeling beyond Artificail Intelligent"
.

PDF
Zhongtuo Wang, Professor
(Dalina University of Technology, China)
"Supernetwork and Its Application in Management Science"
.

PDF
Yunzeng Wang, Professor
(University of California Riverside, USA)
"Managing Suppler Competition in Decentralized Assembly Supply Chains"
.

PDF
Amy Z. Zeng, Dr.
(Worcester Polytechnic Institute, USA)
"Creating Values in Supply Chains through Innovation"
Submission Deadline of Camera-ready paper
is till May 31, 2009
Early bird is till May 31, 2009

Please be careful of that we updated
the wrong account number of ISME.
Organized by
International Society of Management Engineers (ISME international)
Sponsored by
Dalian University of Technology
Co-sponsored by
Biomedical Fuzzy Systems Association
Waseda University
International Journal of Innovation Computing, Information & Control

Submission of your paper
After-conference Publication is planned to publish special issues of selected papers in:
Int. J. Innovative Computing Information & Control (indexed by SCI), (30 papers)
Int. J. ICIC Express Letters (indexed by Ei), (30 papers)

About the Symposium
The 6th International Symposium Conference on Management Engineering will be held on August 5-7, 2009 in Dalian, China. Dalian is an international city known for information technology (software outsourcing especially), shipbuilding industry and equipment manufacturing. Dalian is also a beautiful coastal and tourist city famous for beautiful sightseeing.

The symposium is held for promoting researches on the management engineering. The management engineering was renamed from "Industrial Engineering" where the strength is placed on management as well as production in industrial engineering fields. In recent years, researches on logistics, service, supply chain and knowledge management have become prosperous. In addition, new applications of Mobile business derived from e-Commerce are developing fast and widely. New concepts and theories from above have promoted ubiquitous communication and collaboration. We are welcoming all participants to attend and present recent results and discuss on management engineering from the perspective of knowledge management and e-Commerce.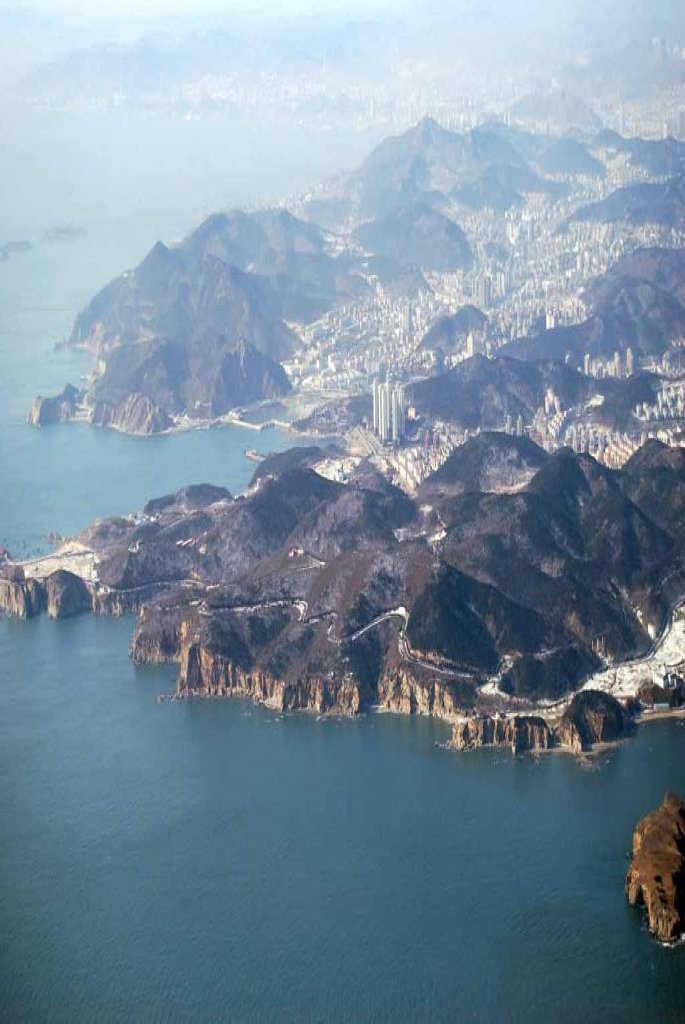 Visitors: